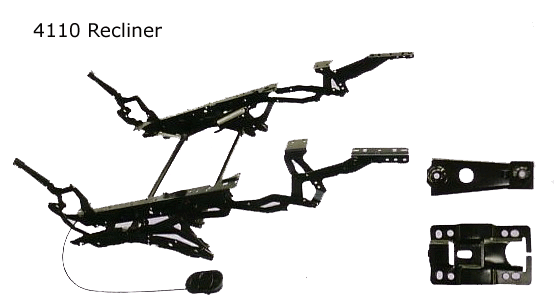 Refined structure, concise design.

Lying posture comfortable, and handrails remain the original position when it is opened by the trigger.

The combination is flexible and it is applicable to a double, three, multi-functional combination and entertainment chairs.

The choice of the cushion can be varied, and the foot under prop meets safety standards.

KD can be chosen by the customer.

It is exchangeable with 369.